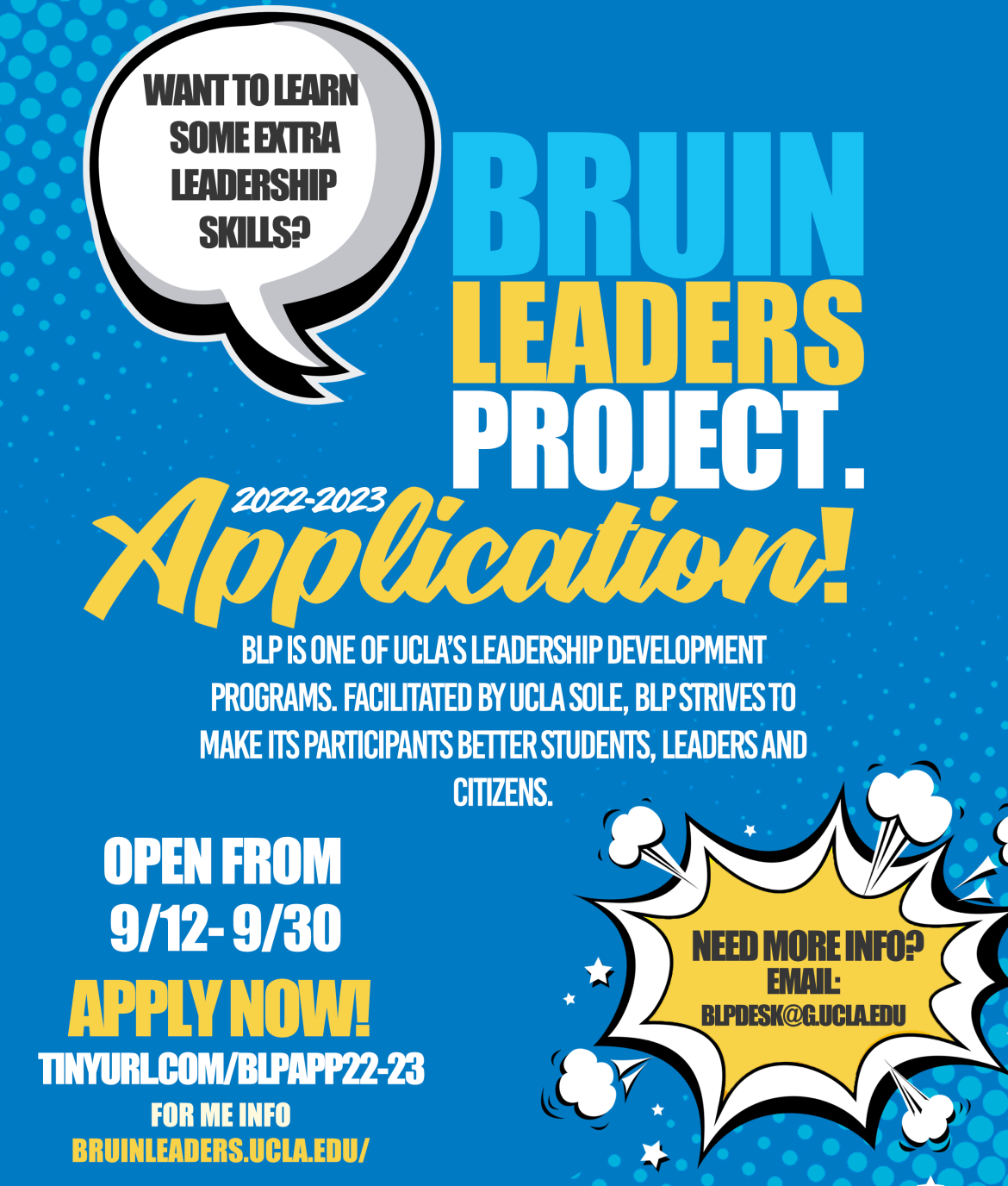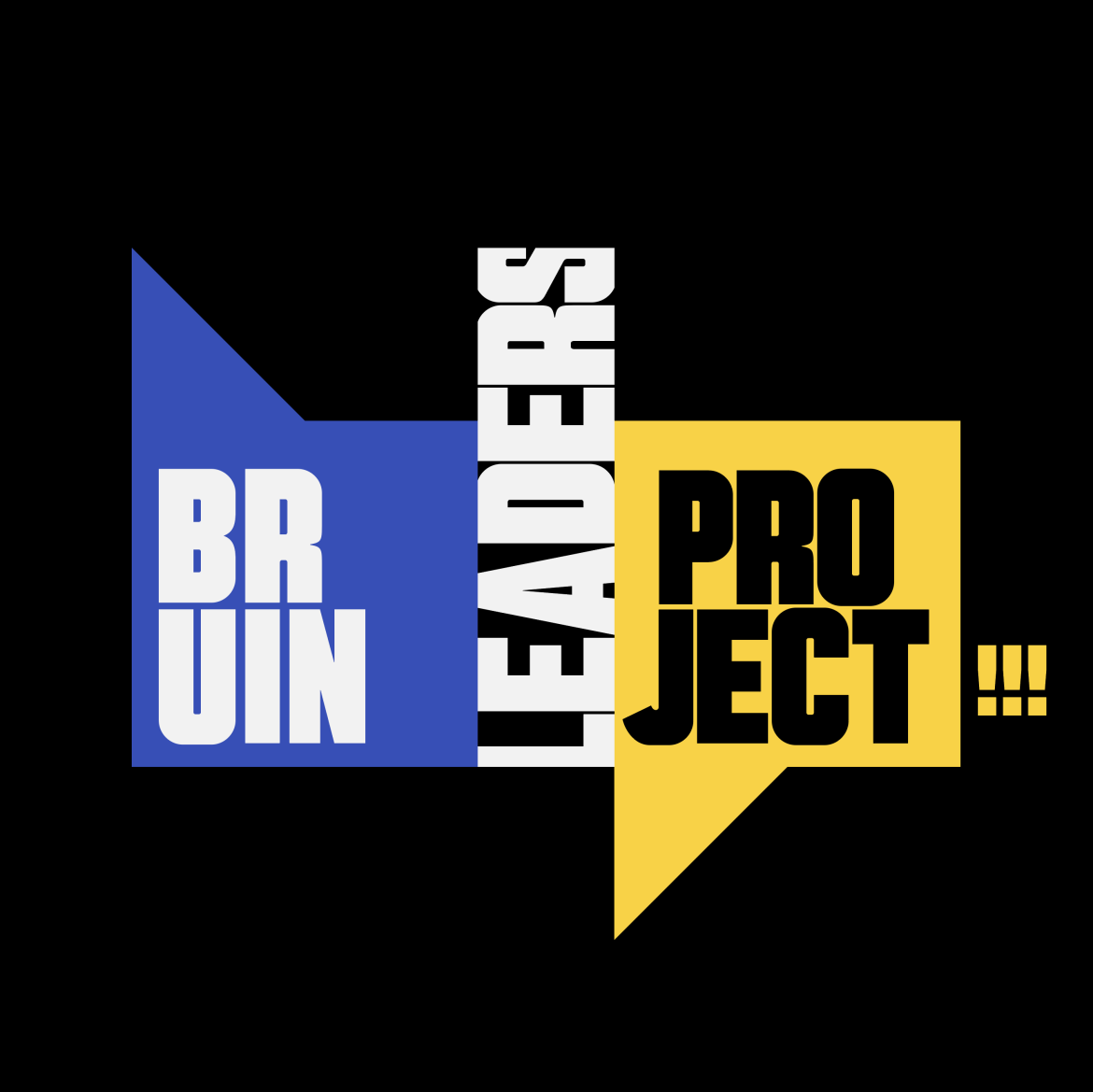 To join, submit an application. Take a look at our schedule of upcoming seminars to see what's up next. The Bruin Leaders Project is open at no cost for participation to all UCLA students, both undergraduates and graduates.
An optional Leadership Certificate that recognizes your accomplishment is awarded upon completion of the requirements. You must complete the Certificate requirements in one academic year. We will keep track of your progress and you can complete the requirements at your leisure.
Also, learn more about the current student facilitation team and how you can get involved with making the Bruin Leaders Project better than ever!

Leadership Certificate: The Bruin Leaders Project Leadership Certificate is available to all students. The Certificate is a notice of your accomplishment and sign of your dedication in becoming a better leader and citizen.
In order to earn the Leadership Certificate, you must complete the requirements in one academic year. If you are a continuing BLP participant, you must finish your requirements in the upcoming year.

Certificate of Leadership Needs:
Six Types of Seminars(more to come):
The Social Change Model of Leadership
One from Diversity Issues
Any Three Electives from:
Personal Development
Organizational Skills and Team Building
Diversity Issues
The Capstone (final seminar)
Please Note: Participants should attend this seminar ONLY after they have completed all other seminar requirements.
AND
Shadowing/SOLE Project Component: